East Coasters, Midwesterners, and everyone else who's tired of winter weather...your frustration is understandable. With subzero temperatures and never ending snowstorms in some parts of the country, an escape to a toastier climate sounds downright irresistible right now. But unfortunately, an exotic vacation just might not be in the post-holiday budget.
The good news is that you don't have to fly to distant and far off lands to soak up a little sunshine. There are some places in the USA where the average temperature is far above freezing. With no passport needed and flight deals all around you, a little mid-winter escape isn't as unrealistic as you might think.
Browse CarRentalExpress.com for good car rental deals so you can save as much money as possible. Then book a flight to one of these eight affordable winter vacation destinations.
San Diego, California
The average February temperature in San Diego is around 65 degrees, and the majority of the days are sunny. In addition to all of its well known tourist spots, the city also has plenty of affordable fun. You can tour Old Town San Diego, the Birthplace of California, and it's always free to catch a sunset at the beach. If you decide to bring your passports, the Mexican border is just a few miles away.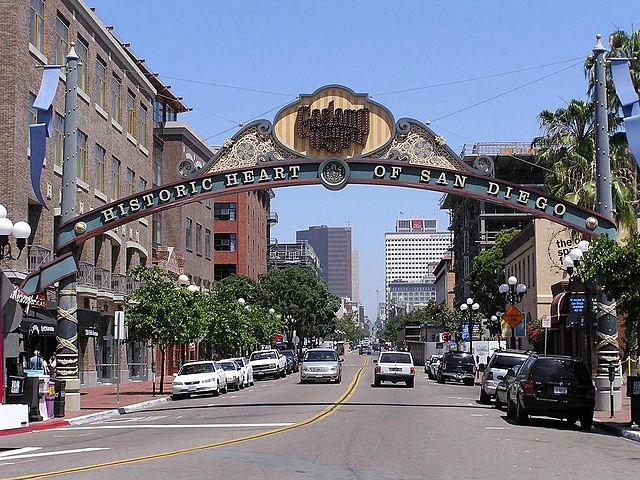 Laguna Beach, CA
If the idea of consistent 70 degree weather doesn't convince you that Laguna Beach is where you need to be, the thriving arts community and stunning coastline will. Treat yourself to a sports car rental and cruise down the coast. Laguna Beach has some delicious waterfront restaurants as well. Who can resist the urge to dine alfresco in February?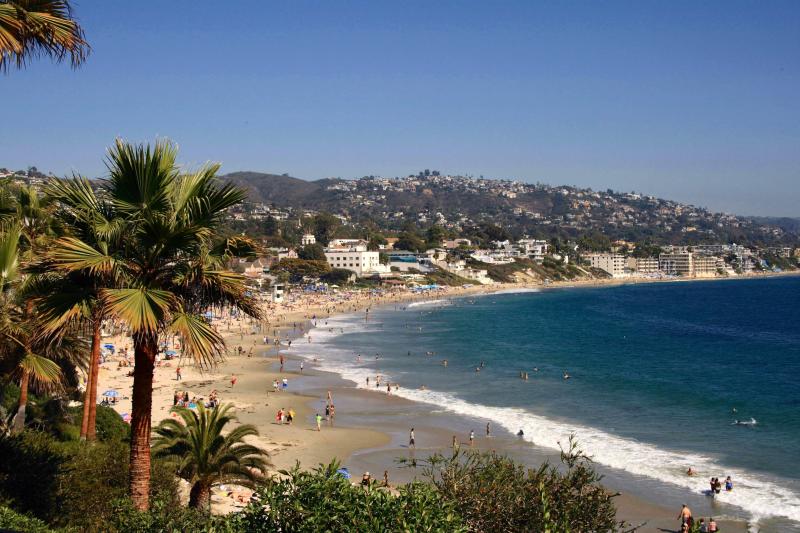 Scottsdale, Arizona
This is a great time of year to visit Scottsdale. With February temperatures averaging 65-70 degrees, you'll be able to enjoy the scenic desert landscapes without the standard scorching Arizona heat. Plus, it's conveniently located so with the right hybrid car rental, you can drive to lots of neighboring cities to see the sights.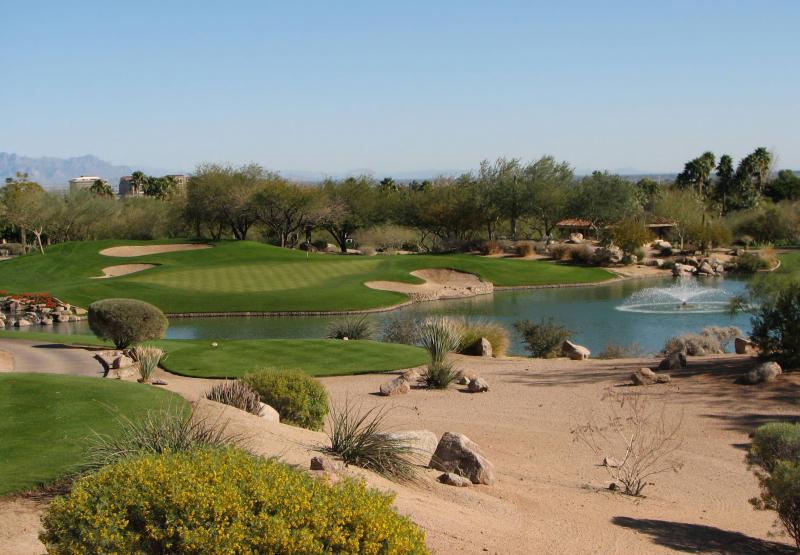 Crystal Beach, Texas
Located in Galveston County, Crystal Beach makes a great mid-winter escape. You won't find hot temperatures here this time of year...anything from 55 to 70 degrees is considered normal. But you will find sunshine, tourist attractions, Tex Mex food and the beauty of the Gulf of Mexico.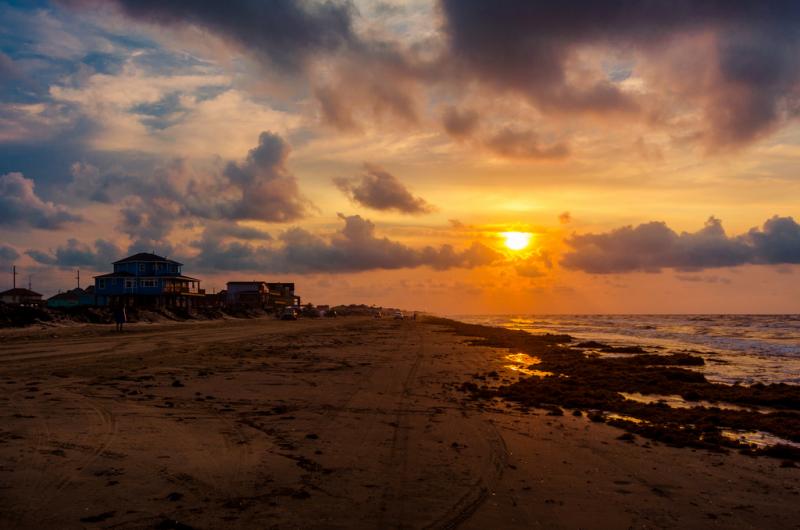 South Padre Island, Texas
If you've been low on Vitamin D, you'll certainly be able to soak it in here. With winter temperatures climbing into the mid-70s and plenty of white sand beaches to stroll on, you'll forget which season you're in. South Padre Island is home to some amazing aquatic life such as sea turtles and dolphins, so if you get the chance, go scuba diving or take a whale watching tour.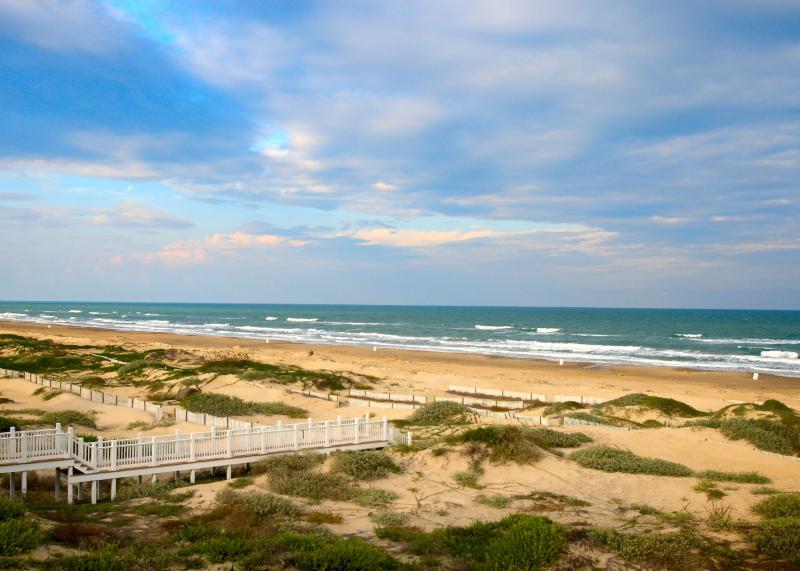 Orlando, Florida
When was the last time you took the family to Disney World? Even if you're not that into Disney, there's a lot to experience in the area. Post-holiday and pre-Spring Break prices tend to be a bit more affordable than travel during peak times, and you may find the parks a little less crowded in February. If Disney World just isn't your thing, you can always fly into Orlando and drive an hour or two south to see several beautiful beaches. Cocoa Beach and Vero Beach are both perfect places for winter getaways.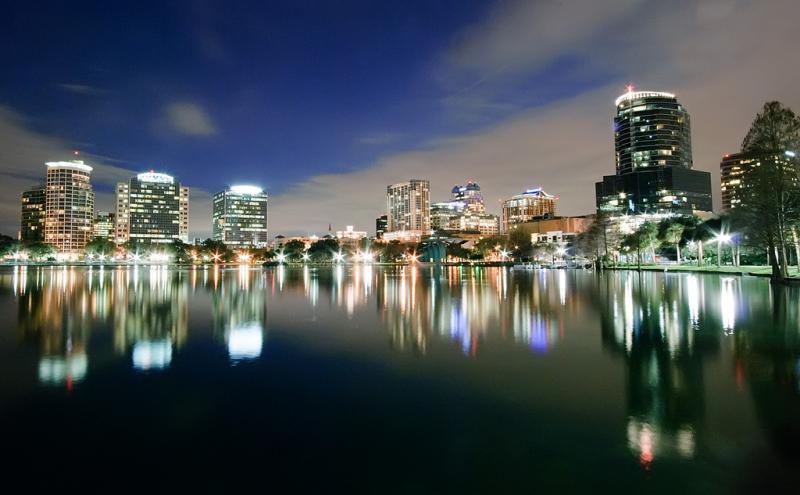 Panama City Beach, Florida
Do 70 degree days filled with sunshine and gorgeous beach sunsets sound nice right now? We thought so. Let the all white sandy beaches of Panama City soothe your winter woes. Local hotels often have special rates this time of year. Some resorts offer relaxing perks like massages or yoga classes on the beach.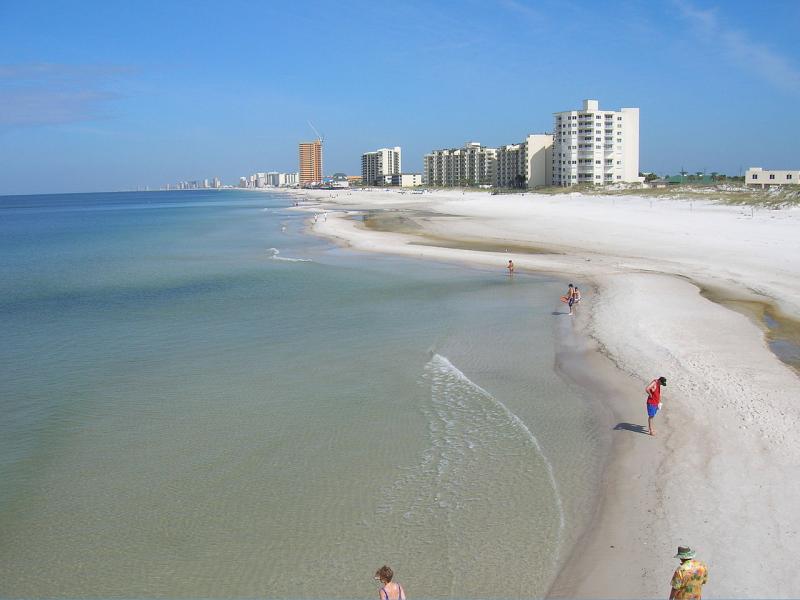 New Orleans, Louisiana
There's really never a bad time to go to New Orleans, but due to Mardi Gras events and the average temperature of 60-70 degrees, February is a lovely time to explore. Avoid the week of Fat Tuesday if you're not into large crowds, but do try and go during the week if you can to save money on accommodations. With the vibrant community and local history, you'll never be bored.
Should you decide to escape to a more sunny climate, remember to pack for nearly all types of weather. Winter is nothing if not unpredictable, even if warmer places. Happy traveling!