Sports Cars Rental Rates | Car Rental Express
Sports Cars
Do you want to rent a high performance car?
Independent Car Rental Agencies offer the best deals.
<< Start your search now
Bang for the buck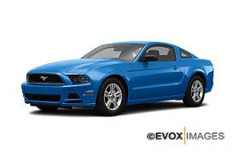 Satisfying and enjoyable for daily driving.
Luxury sports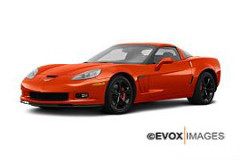 Stylish and versatile luxury sports rental.
High-end sports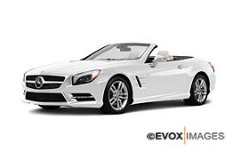 Fast, agile handling and excellent dynamics for an impeccable drive.
Fuel-efficient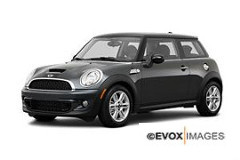 A great rental option for enjoyable short trips.
Sports Cars - Rental Information
Sports cars are fun. Their handling is agile and acceleration is smooth. Sports cars are the perfect choice if you want a fast, spry and youthful ride for your next rental.
We Have Lots of Sports Cars for Rent
Our agencies carry different vehicle makes and models but here is a selection of some of the sports cars that we currently have for rent:
Chevy Corvette
Jaguar XK Convertible
Ford Mustang Coupe
Ford Mustang Convertible
Porsche Boxter Convertible
Porsche 911 Convertible
BMW M3
Chrysler Sebring Convertible
Mini Cooper Convertible
Mercedes Benz SL 550 AMG
Those are just a few of types of sports cars we're currently renting. Please note that not every location will have all of these vehicles. You can expect to see most of them for rent in the larger cities in North America. We also have exotic and luxury car rentals in many cities around the world. On this page you will find information about Porsche, Cadillac, Range Rover, Audi, Bentley, Ferrari and Aston Martin vehicles that have for rent through some of our agencies.
How Much Does it Cost to Rent a Sports Car?
It depends what kind of car you want. The difference in price between a Ford Mustang Convertible and an Aston Martin V8 Vantage may be huge. The best way to check prices is to do a rate search above.
How to the Check Sports Car Rental Rates on CarRentalExpress.com
The process is as follows:
1) Find the rate search box at the top left hand side of this page.
2) Enter the city or airport for your rental.
3) Select the date and time of your rental.
4) Click on the "Search for Rates" button.
This will take you to a search results page. This page will list the sports cars that we have available in that city or at that airport. You will be able to make your selection based on price, car, agency, rating and/or location. You can even sort the page by those categories to help you find something that works best for you. Some people want to rent the cheapest sports car they can find; others may be more concerned with the pickup location or with user ratings of the agency. We've put everything on that page to make the process that much easier for you. You should be able to find a great sports car rental in no time. If you have any questions please let us know.