Vans
Vans for all your needs: Moving People or Cargo, conveniently.
Independent Car Rental Agencies offer the best deals.
<< Start your search now
Pickup truck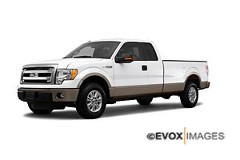 For renters looking for serious towing and cargo toting.
Passanger van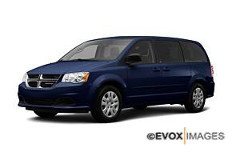 Extended family travel in style.
Cargo van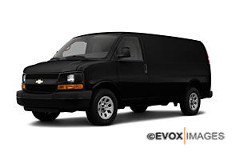 Another great rental option for your business.
Sports van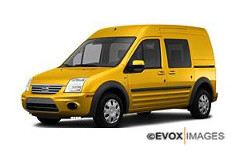 Though and roomy...tailor-made for outdoor roadtrips.
Minivan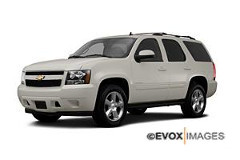 The extra room needed for those special family outings.
Moving truck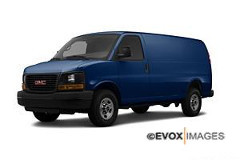 Great rental for moving your home or business.
Van Rental Information
Passenger vans are an affordable and flexible way to move groups of people who matter to you.
If you need to move materials then take advantage of the secure and enclosed space of a cargo van.
CarRentalExpress.com works with a number of independent agencies that specialize in van rental services. We also have agencies that rent a variety of types of vehicles - including passenger vans, cargo vans and minivans. People rent from us because we have cheaper vans than the major brands and they come back because our agencies try harder.
Reasons Why You Might Need a Van Rental
There are numerous reasons for renting a van. A few of them include the following:
Extended family vacations
Short trips with a large group
Commercial or business purposes
Moving your home or business
Sports teams
School trips
Special events
Book With CarRentalExpress.com
We have some of the cheapest rental vans in the industry. Check prices above by entering your pickup city or airport. This is the location you will be renting the vehicle from. Then enter your pickup date and return date.
From there you will be taken to the rate search listings, which is where you will see the vans we have for rent. Depending on the city, you will see different van options including 7-passenger, 8-passenger, 9-passenger, 12-passenger and 15-passenger vans as well as minivans and full size cargo vans. Some locations may have less options but you should still be able to find a cheap van rental in most cities.
We Give You Even More Options in Bigger Cities
We have a few cities with a huge number of rental vans. These cities include, but are not limited to, Los Angeles, California; New York, New York; Fort Lauderdale, Florida; Las Vegas, Nevada and Toronto, Ontario.
Types of Vans That We Rent
We rent all kinds of vans including 7-passenger minivans like the Dodge Grand Caravan and Kia Sedona, 8-passenger vans like the Toyota Sienna, large Ford & Chevy cargo vans, 12-passenger Ford E-350 vans and even 15-passenger vans in some cities such as Los Angeles. Executive Van Rentals, for example, will rent very large vans in the Los Angeles area. Each agency will carry different vehicles but you can expect more variety in larger North American cities. At the very least most of the smaller cities will have minivans for rent. The easiest way to check is to use the rate search box on top of this page. Enter the city you need a car in and click "Search for Rates."
We rent thousands of vans each year because our pricing is great and our agencies care about every single customer that walks in their door. Try one of our rental vans today - you'll be glad you did!