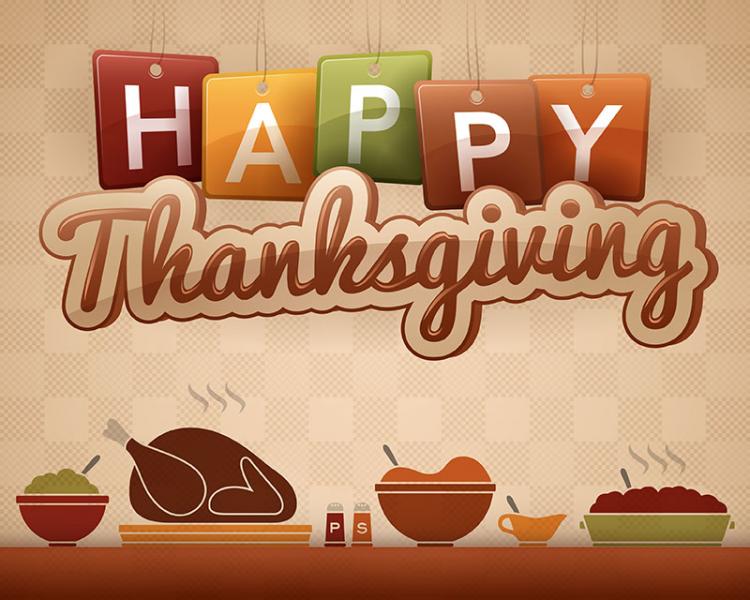 Heading to grandma's house for Thanksgiving? Getting out of the cold and vacationing by the beach? Whatever your holiday plans are, you'll need the cheapest car rentals available to get you around.
1. Avoid peak times.
Since Thanksgiving always falls on a Thursday, the Wednesday before is the busiest time to travel. Traveling on Thanksgiving or earlier in the week is usually fine, though. You may even be lucky enough to find extra 
car rental discounts
 or cheap air fare if you don't mind traveling on the holiday itself.
2. Book as early as possible.
It's almost never too early to make holiday travel plans. The closer you get to Thanksgiving, the higher rates will be. Get your 
car rental coupons
 together and call around to find the best deals in your area. As soon as you choose your dates of travel, book your flights, too.
3. Consider small airports.
Tickets may be a bit more expensive, but flying out of a smaller airport usually means that it's less crowded and there'll be fewer delays - something that's extra important around Thanksgiving. Plus, you can usually get a great car rental deal even at small airports.
4. Plot connecting flights.
If you have to change planes, make sure that there's plenty of time in between flights. It's not fun to hang around an airport for a few hours, but it's much better than missing your second flight altogether. 
5. Leave earlier than you think is necessary.
Never assume that there's a day or time when the roads aren't going to be congested around Thanksgiving. Leave earlier than you think you should - you never know when traffic, jammed parking lots or extra long security lines will slow you down.
6. Be smart about packing.
It's always best to get all of your necessities into a carry on, which means you don't have to check luggage, wait for it at your destination or worry about the airline losing your bags. However, double check the rules when it comes to what you can and cannot carry onto a plane. Otherwise, you could have to toss your belongings or check a bag last minute.
7. Utilize online apps.
There's so much you can do from your phone before you even hit the road. Look for 
cheap car rentals
, print out your boarding passes and check-in at the airport all from your phone.