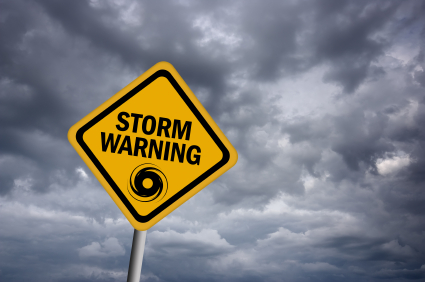 Unless you live in a box, there's no way that you missed the around-the-clock coverage of Hurricane Sandy, which devastated parts of New York and New Jersey. Despite the New York Times' reports of gasoline shortages and Subway closures, the fact is that people have to travel. Where there's a will, there's a way, and despite the mess, hopeful East Coast residents are finding ways to get where they have to go. In the wake of Hurricane Sandy, the cheapest car rentals available are a glimmer of hope for people who have to get to and from work or simply leave their hometown until the damage is repaired.

For New York City residents, hopping on an airplane may not be a possibility right now. When huge airports close down, thousands of people are left stranded - or are they? Don't forget that you can hit the road in a cheap car rental to get a few days away. Need to travel far? Rent a car and head to an airport in a nearby state, like Massachusetts or Pennsylvania.

Here's the really good news: according to Fox News, car rental companies don't raise their rates when there's a state-of-emergency or a national disaster. Even when you're in dire straits, you can depend on the same rate that you heard two weeks ago, before the hurricane shut down life as we know it. On top of that, some car rental companies actually offer car rental discounts when they know people are traveling during bad weather or in the aftermath of a hurricane.

Some people may think that the best cheap car rentals come from the biggest names in the business. However, there really is something to be said for the friendly, one-on-one service you receive when using a smaller, independently owned company for your car rental deal. Look for car rental discounts or car rental coupons to help keep costs down.