A
Nice Tour of Jaffa, Israel
Submitted by
robyn
on Sat, 11/19/2016 - 06:55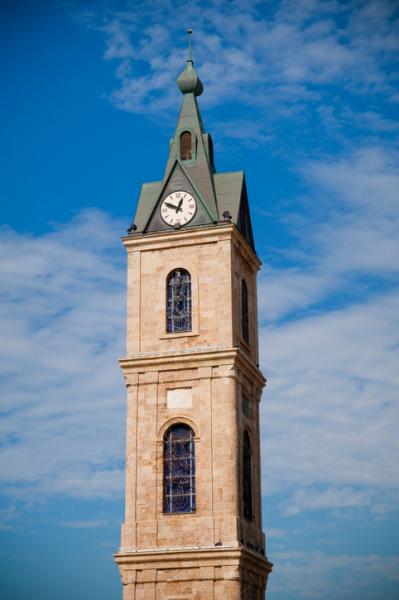 Today was an awesome day and I feel very inspired to share it with you.
Tel Aviv is an amazing city but perhaps my favourite part of going there is to travel slightly south and visit Old Jaffa.  For those of you who have never been there, imagine stone buildings, a large port with fishermen hard at work, outdoor cafes and restaurants all abuzz with patrons and a million dollar view of the Mediterranean.  Sound nice?  It is.  
Middle Eastern smells, the frenetic mix of old and new, Levantine culture flavored with Europe: They city of Jaffa is linked directly to Tel Aviv by a common municipal government, but the ancient port city is worlds away from the modern metropolis of Tel Aviv.  The oldest seaport in the world - the "Bride of the Sea," as it was once called - Jaffa is home to a vibrant multiethnic community of Muslims, Christians and Jews.  - (http://www.israel21c.org/10-of-the-best-reasons-to-visit-jaffa/)
I encourage everyone to visit this special place. Once you fly into Ben Gurion Airport in Tel Aviv, rent a cheap car, install Waze (the Israeli version of Google Maps) on your smartphone and type in Jaffa.  There are many exciting places to stay, from large hotels on the beach to quaint guest houses and inns.  Alternatively, find something on Airbnb for a more 'homey' and local experience.  And don't worry about food, you will have PLENTY from which to  choose.  One of my favourite restaurants is the 'Old Man and the Sea' situated on the pier.  Once you sit at your table waiters will bombard you with small dishes of various salads, hummus, tehina and other tasty treats.  If this doesn't fill you up then order fish or seafood from their massive menu.
After you are happily satiated, climb up the ancient stone steps to the Jaffa Clock Tower.  This tower was bulit during hte Ottoman period and is one of seven Clock Towers built during that time.  If you are into shopping and buying trinkets, then this is the place for you.  There are many stalls and small boutiques selling wares such as jewellry, pottery, clothing and more.  
Hopefully you will have found long-term parking for your cheap car rental (parking in this part of the city is NOT an easy feat) so that you have time to visit the beach.  Even though it is the middle of November, the weather was absolutely spectacular today. At a pleaant 24 degrees celcius, a barefoot walk on the seaside was a must.  When you face North you can see a panoramic view of Tel Aviv along the water.
So next time you happen to be in Israel, make sure that visiting Jaffa is on your list of places to see.  It is a true Israeli experience.