A
Nice Little Pat on the Back
Submitted by
robyn
on Thu, 05/22/2014 - 06:10
It's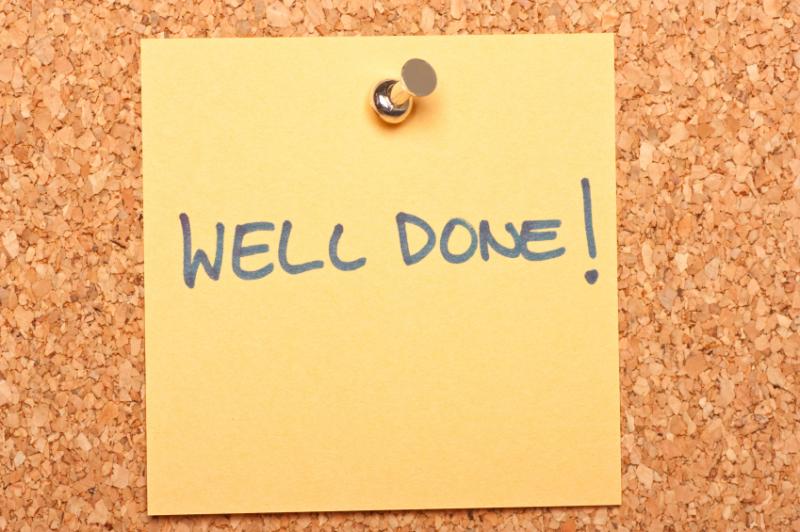 always nice to get positivie feedback from clients.  In fact, that has to be one of THE most rewarding parts of my job.  Being the Account Manager at Express ITech/Car Rental Express has allowed me to develop deep relationships with many of our agencies and their employees.  Some I have known for over 10 years (and believe it or not, I haven't met any in person - such is life when you work for a virtual company).  Forming relationships with our clients is uplifting and exciting.  I have met people from all walks of life and from all corners of the earth (literally!).
One very special person, from an agency we respresent in Mexico, resently retired.  Even though I am sad to see him go and to know that we will not be in much further contact, it is heart warming to think of all the virtual time we spent together, be it on the phone or through email. 
I feel obligated (and somewhat proud) to post words from his final email to me here.  This isn't meant so much to toot our own horn (but hey, it doesn't hurt, right?), rather I would like to share with you all an insight into the warm regard this client developed with myself, the team and Car Rental Express in general.
As of tomorrow, 6 pm, I will be retiring from this activity, at this corporation.  It has been a joy conversing and working with you, as always.  I apologize for all the burdens I placed on you, but you were my best contact and most dear collaborator. Please convey my appreciation and best wishes to Janet and Stan <Chair of Express ITech>, who always came through for us, like the champions they are. I reiterate my pleasure and priviledge to have worked with you.  All the best to you always, God bless…
My joi de vivre...?  This pretty much sums it up!