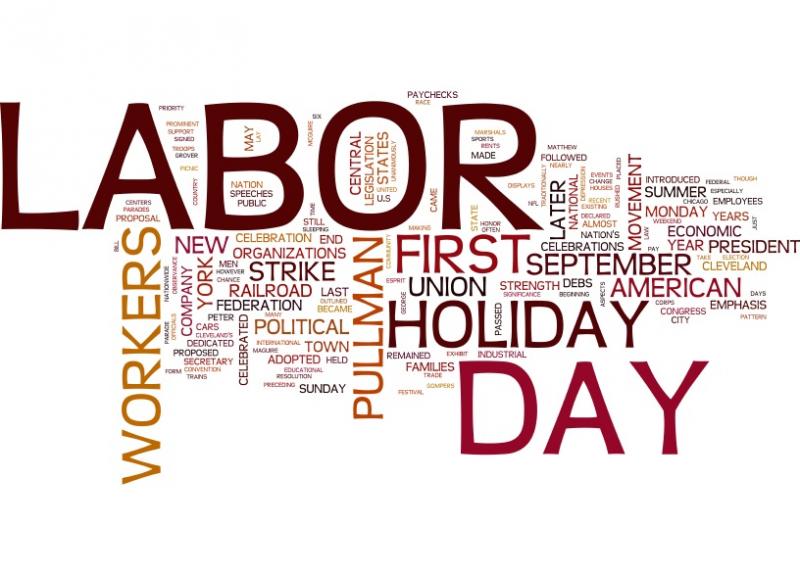 The arrival of September may mean back-to-school shopping and gearing up for the change of seasons, but it also brings Labor Day celebrations on the first of the month. There may never be enough summer days to satisfy, but you can squeeze out the last drops of sunshine with an exciting Labor Day weekend.
Plan Early
Labor Day will be here before you know it! Make plans now and rest easy for the month of August knowing you'll get out of town soon enough. If you don't secure
cheap car rentals
or other travel plans early, ferries, cars and hotels will be booked by the time you're ready to plan. Remember to always book through an independently-owned vehicle rental agency, which will have better
car rental coupons and deals
than the other big-name companies.
Labor Day Bucket List
Pick your favorites or do them all - these activities and ideas are sure to make your Labor Day packed with fun.
- Buy a pass to all of the national parks. You can use the pass year-round, starting with Labor Day weekend. Scope out the
cheapest car rentals
and then hit the road so you can hit the best trails in the country.
- It's time to stop sweating out the summer. Get a day pass for your local pool and cool off for the afternoon.
- Kayaking isn't as hard as you think (so long as you stay off the ocean for your first several outings). Don't have the type of vehicle to support the sport? Seek out a car rental deal for a vehicle with the spare room to fit the kayaks.
- Golfing is the ultimate warm weather sport, but if you have some family members who haven't mastered their swings, you can please everyone with mini-golf.
- Be a tourist in your own town. Live somewhere where you tend to walk to all of the places you need to go? Don't be held back by not having a car to call your own.
Car rental discounts
make it easy to get a vehicle for a day or weekend. Explore the outer areas of your town, where you may have never been before.
- When the sun goes down, the fun doesn't have to stop. Use a telescope to do some serious stargazing with friends.