Cheap
Independent Car Rentals during the Olympics
Submitted by
robyn
on Fri, 08/03/2012 - 15:47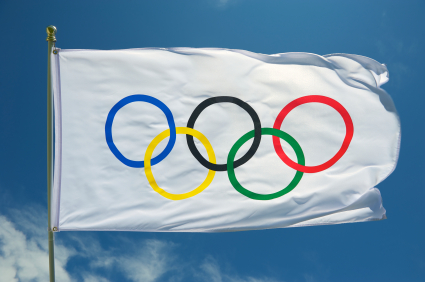 If you are going to be attending the summer Olympic games in London, then there is a good chance that you are hard at work making all of the necessary travel arrangements to get the most out of your stay. However, one thing that you should not overlook when making these arrangements is your ideal mode of transportation upon your arrival in London. If you are from out of town, then you are going to need a reliable and cheap way of getting around. And since there is so much to see in the area of London aside from the games themselves, it may be in your best interest to find a car rental deal.

There are countless benefits to having a cheap car rental while in London for the Olympic games. Not only is it more convenient and quicker to have a personal vehicle to get you from place to place, but it also saves a lot of frustration and gives you more freedom than dealing with public transportation. After all, public transportation in any large city can often be very crowded, off-schedule, and downright un-enjoyable. Why subject yourself to these hassles when you are supposed to be on vacation?

And while some may feel as though renting a car would be out of their budget for the trip, the truth is that there are all kinds of car rental discounts and promotional specials going on during the time of the Olympics.

So if you are a traveler looking for the cheapest car rentals, one place you will want to check out for car rental coupons and other great deals is Car Rental Express. We specialize in offering quality and reliable rental vehicles for the lowest prices around. Plus, we have a wide variety of cars from which to choose that are sure to suit any sized travel group.

Have fun in London!