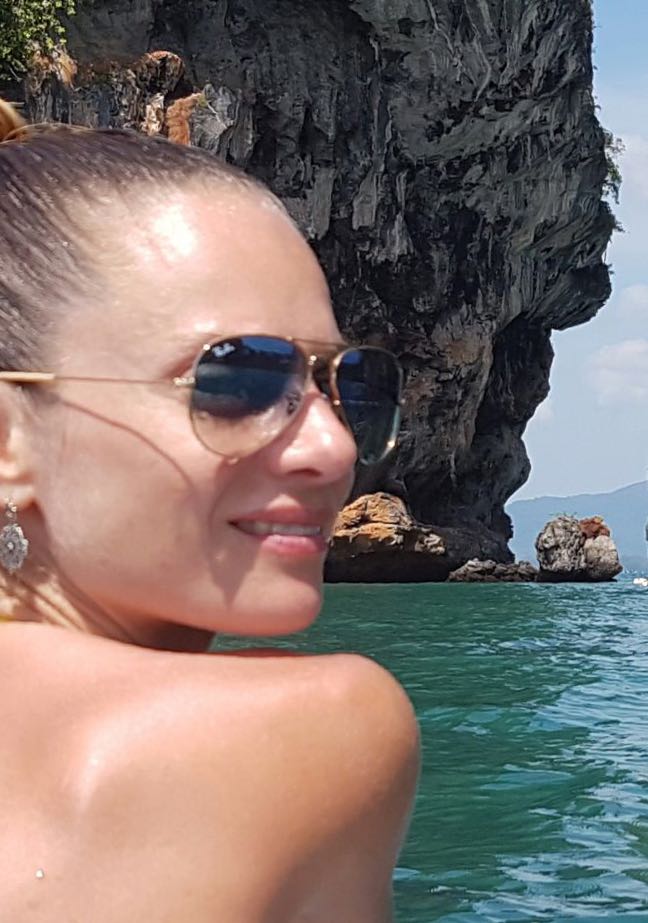 This posting is long overdue. I got back from Thailand almost a month ago and am just now writing this. Sorry - things are hectic! Oh but what an adventure it was.
We flew from Tel Aviv to Amman, Jordan, and then from Amman to Bangkok. There are many places to find cheap car rentals in Bangkok if you choose to drive yourself from place to place. That said, there seem to be a zillion other types of transportation, be it train, bus, rickshaw, tuk tuk, taxi, motorcycle taxi and the list goes on. I am pleased to say that I took advantage of all modes of transportation listed above and loved them all. The streets of Bangkok are busy, to put it mildly and I nearly died when our rickshaw driver was making a left turn and failed to see the oncoming motorcycle. We made it just in the nick of time (mind you, I think my heart skipped a few beats).
We spent the first 3 days in Bangkok which were amazing. We used our car rental coupons and saved some cash so we could spend it at the fabulous street and night markets. I was able to buy all sorts of special goodies for friends and family back home.
One of the highlights of this city is its street food. You can get anything from Pad Thai to Green Papaya Salad, Meat Kebabs to fresh Fruit Sticks. And there seems to be fresh juice everywhere. What a culinary delight!
After visiting parks, the Royal Palace, the Reclining Buddha and many other hot spots, we got on a plane and headed to Krabi. Honestly, I don't think I have ever seen such beautiful beaches and scenery. The picture above was taken while kayaking just off the coast.
If you decide to stay on the main part of Krabi it would be a good idea to rent a cheap car and travel around that way. There's lots to see and do: rock climbing, ATV riding, horseback riding, shopping, and the list continues. We however chose to take a boat and head to a remote place called Railay Beach. This place is paradise - the food is amazing, everywhere you go you can get a cheap Thai massage and the beach is at your fingertips where you can go snorkeling and even diving.
I could ramble on forever however I think you get the picture. This trip was a small taste of paradise - one I hope to experience again!