Which
Car Rental is Right for You?
Submitted by
Anonymous (not verified)
on Thu, 12/17/2015 - 15:34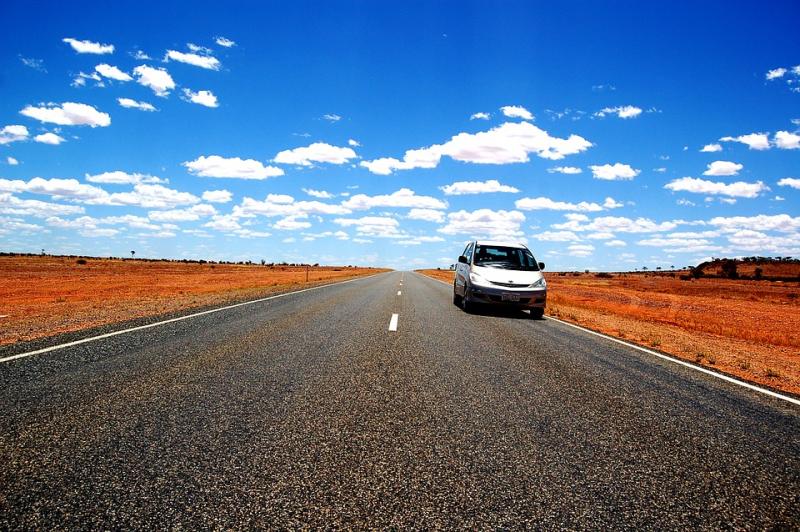 Renting a vehicle can give you a lot of freedom and flexibility on your vacation. You won't have to rely on public transportation, and in some parts of the world, it's the only real option for getting around. The longer you plan to be in a new city or town, the more likely it is that a rental car is the right choice for you.
Of course, there are many factors to consider. From hunting for car rentals deals to discussing the different insurance options, you'll want to do as much research as possible before you make a decision. And a big part of that decision-making process is figuring out the size and style of the vehicle that will be best for you.
Here are some questions you'll want to answer before you start the process of looking for the right rental car:
How many people will be in your party?
Will you be responsible for driving any local family members or friends around your destination?
Are you traveling with any babies or children?
How many total miles do you think you might be driving?
How much do a vehicle's safety features and reputation mean to you?
Is good gas mileage or saving money on gas important to you? Most car rental companies ask that you return the vehicle with a full tank to avoid fees, so this could affect your decision.
Can you drive a stick shift or would you prefer an automatic?
What kind of vehicles do you have experience driving? More importantly, what are you comfortable driving?
What will the weather be like in your destination city? As fun as it would be, renting a convertible doesn't make sense if you're going somewhere that gets a lot of rain or snow.
Once you've narrowed down your options based on your answers, you'll have a much better idea of the type of vehicle you should be looking for. Remember, every trip is different, so don't assume the car you rented last time will be the right one this time around.
Go for a luxury car rental if:
You are traveling with a small number of people (a romantic couple's getaway, for example). Some luxury cars are quite compact.

 

You can afford to pay a little extra for the amenities.

You are traveling somewhere where you'll be doing a lot of driving and you want to be comfortable. Luxury vehicles tend to have a lot of exciting features.

You want to make a good impression or treat your co-travelers.

You're on a business trip and want to splurge a bit.
A compact car rental might be right if:
You need to save money and cost is a big issue.

You don't need your car rental for very long or you don't plan to spend much time behind the wheel.

You are traveling solo or with one other person.
Rent an SUV or a crossover vehicle if:
You have a lot of luggage and do not travel light.

 

You are on a family vacation and you've brought your children.

You will be meeting extended family or friends and offering to drive them around.

You are camping and have all of your gear.

You are most comfortable in a larger vehicle (for example, if it's what you drive at home).
Consider a hybrid car rental if:
Getting good gas mileage will be a factor.

You plan to drive long distances.

You are comfortable behind the wheel of a hybrid.

You are traveling with a small family (a spouse and one or two children).

Environmental issues are very important to you and you prefer to "go green."
Try to find good sports car rental rates if:
Your car will be a big part of your trip. If you're planning on cruising down a highway by a beautiful beach, you'll want to get out and take pictures. Why not make your car part of the story?

You're used to driving a sports car at home and it's what you prefer.

Gas mileage is not a huge factor. Some sports cars get decent gas mileage, but many of them do not.

You want to impress someone or treat your co-traveler to an exotic experience.
No matter which car rental you think is best, make sure you allow yourself plenty of time to make a decision. By shopping around early, you'll have your choice of the best rental vehicles and you won't have to make a last-minute decision based on whatever is available.