Warm
Places to Visit this Coming Winter
Submitted by
robyn
on Thu, 10/31/2013 - 12:24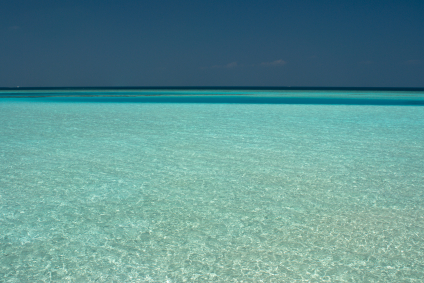 Traveling during the winter definitely has its perks, like fewer tourists, serious car rental discounts and budget-friendly hotel prices. When it's snowy and brisk back home, you can be relaxing in the sun somewhere, enjoying ice cream on the beach and going night swimming. Here are five affordable getaways for when you just can't handle the freeze any longer.
1. Snag a room on the Las Vegas Strip for just $200 per night, or even less if you don't mind staying a little farther from the action. With a
car rental deal
, it'll be easy to get back and forth.
2. When it's below freezing at home, it's in the 80s in Puerto Rico. On average, room rates are about $105 per night. Don't miss the Carolina and Condado beaches, either - your friends will be jealous of your tan when you get back home.
3. Get together your
car rental coupons
and take a drive to Los Cabos, Mexico, where hotel rates are down by 15% in December. Bonus: This time of year is prime for whale watching, so make sure to spend at least one afternoon at sea.
4. Think the Bahamas are way out of your budget? Think again. During December, hotel rates drop by as much as 27% and the average room cost is just $112 per night. Wintertime temperatures don't tend to drop below the mid-60s and they can get all the way up to the high 70s. Don't skip swimming with dolphins on Grand Bahama Island. Not into nature? Go shopping till you drop at Port Lucaya Marketplace.
5. If Miami Beach is far too bustling for your taste, head to Fort Lauderdale, FL, instead. The weather is hot but not humid, sunny but not sweltering. Plus, you can score up to 20% savings at most area hotels. Get even farther away from the crowd by staying in Lauderdale-By-the-Sea, right next door. Explore the
cheapest car rentals
in the area and spend your days shopping, eating fresh seafood, playing water sports and lounging on the beach.