Rent
a Cheap Car and Travel Around New York for Great Post Boxing Day Sales
Submitted by
robyn
on Mon, 12/26/2016 - 04:19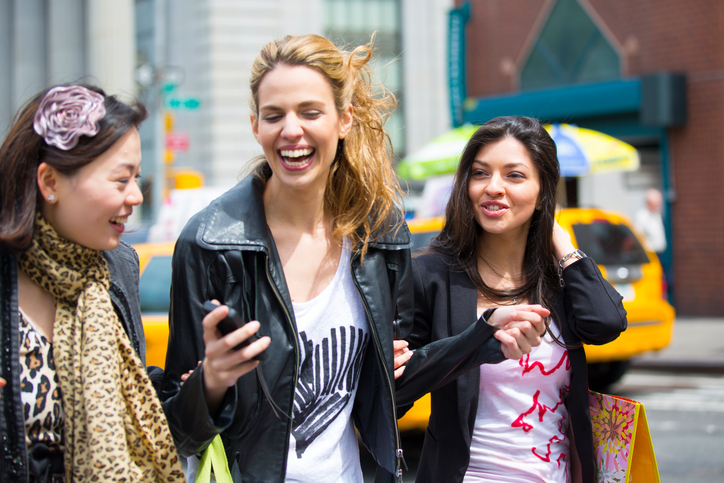 The 25th of December has come and gone and as we are in the first few days of the new year, what better thing to do than shop!?!  While Boxing Day may have passed, perhaps one of THE most popular shopping days of the year, there are still deals out there to be had.  For those of you who are curious,
The term [Boxing Day] originates in Victorian England, when the rich would box up gifts on the day after Christmas and bring them to the poor.  In recent times, it has just come to mean Sale, Sale, Sale!
While streets and stores may be packed with avid shoppers, put on your warm coat, find a cheap car rental and brave the frigid outdoors.  And by far, what better place to shop than the Big Apple?  Parking may be difficult so it's best to drive your cheap car rental somewhere central where you can park for the day.  After that, simply roam the streets by foot, take the bus, or even the subway to get around.  From all the money you've saved by using car rental coupons, you will have the extra cash to take public transit within the city.
Some shops that must be hit include:
Bergdorf Goodman
Gucci
Chanel
Marc Jabobs
Barney's
And of course a day of shopping wouldn't be complete without roaming through the massive New York Shopping Malls.  For this you will need to get in your cheap car rental and visit Century 21 Outlet Store, Newport Center Shopping Mall, Jersey Gardens The Outlet Collection, Deerpark Tanger Outlets and Woodbury Common Premium (to name just a small few).