How
to Avoid Rental Car Rip-Offs
Submitted by
robyn
on Thu, 10/27/2016 - 04:41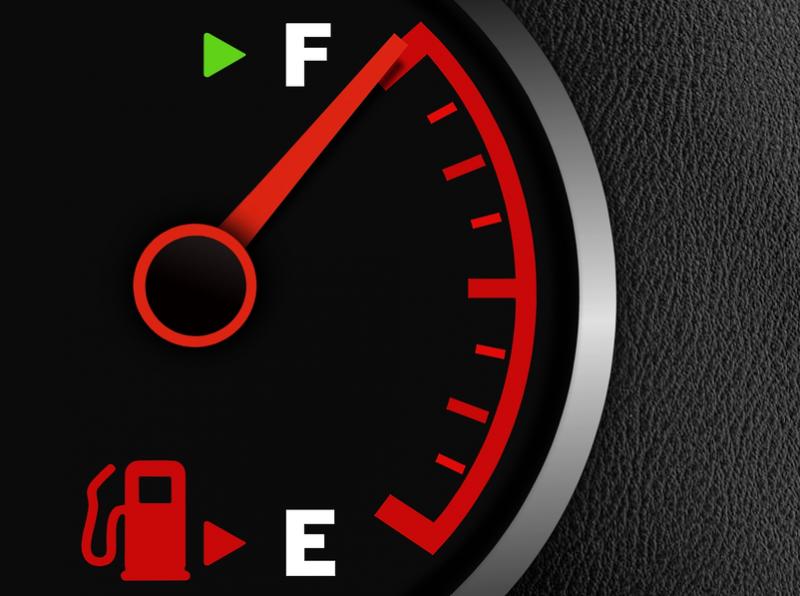 Unfortunately, there's not a segment of the travel industry that's free of rip-offs, and the rental car industry is no exception. Here's what to be aware of and how to avoid common rental car scams. Remember, just because you find cheap car rentals, that doesn't mean those companies are not to be trusted! Some travel vendors simply love giving their customers a great deal. 
1. High-Priced Insurance 
At first, getting insurance from the car rental company sounds like a convenient idea. However, if you can get the same - or better - coverage from a third-party, like your own insurance company or a credit card, that's a good indication that the agency's rates are way too high. Shop around before making any final decisions.
2. Fuel Price Inflation
One seemingly-advantageous offer from many rental car companies is that they'll fill up the gas tank for you once you return the car. "Great!" you think, "I don't have to stop at the gas station before heading to the airport!" Making that extra stop is well worth the savings, though. When a rental car company fills up the tank, they'll often charge you as much as three times the price you'd pay if you did it yourself.
3. Extra-Driver Charge
If you and a pal are sharing driving responsibilities, you may not be expecting the high-priced charge that comes with adding a driver. One way around this is to seek out great car rental deals. Or, rent in a nearby state where extra-driver charges aren't added on, like California. If you're renting in New York, the per-day price cap is just $3. Some companies will even waive the fee for frequent renters.
4. Airport Extras
If you're truly looking for the cheapest car rentals, avoid renting at an airport. Instead, find a nearby agency that's not too much of an inconvenience. When you rent at an airport (or a train station), you end up paying a host of add-on fees that you never expected, like airport transportation fees and premise-occupancy charges.
5. One-Way Charges
Don't assume that the cost is the same no matter where you drop the car off. Many companies will charge extra for one-way trips. To beat this, look for car rental coupons that offer flexible pick-up and drop-off locations.