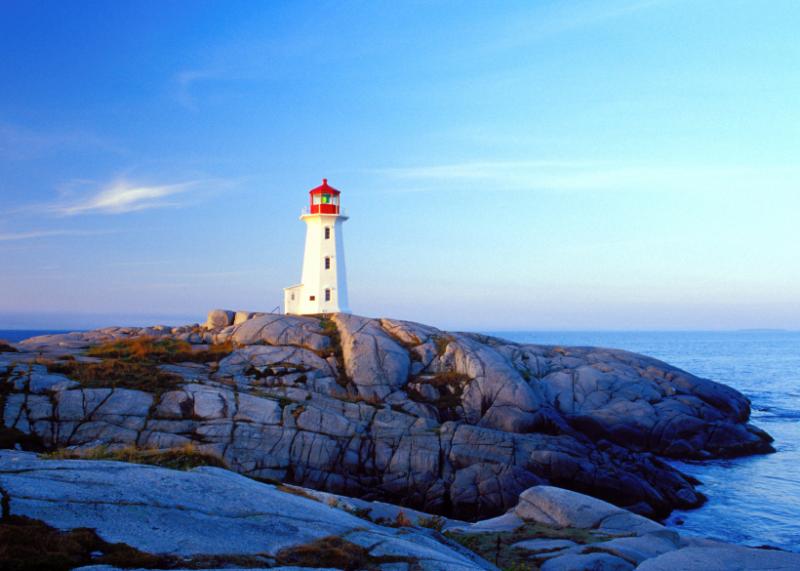 3 Suggestions for Visiting Nova Scotia, Ontario and Alberta

• Nova Scotia has great activities for sunny summer days. Visit the area's zoos, lighthouses and parks when the weather's great. Duck into one of 26 provincial museums or the science center if it starts to pour. Get a great car rental deal so you can hop from venue to venue without spending a fortune.

• The music and food industries are huge in Ontario, especially in Toronto. There are constantly concerts in the area and the food truck culture is booming. Take the kids to the 1000 Islands Pirate Festival from July 10th to the 13th. Love country music? The 13th Annual Holstein Rode and Country MusicFest starts on July 10th as well. Since Toronto's an expensive city, you'll be happy you got the cheapest car rental available - you won't have to drive much during your time here!

• Is your idea of a great getaway spending the day on the golf course and the night at a casino? Head to Alberta, where they have the best of both worlds.

When it comes to Canada, there isn't a lack of things to keep you busy. Make sure to get car rental discounts - you'll be spending a lot of time traveling from one amazing experience to another! Boat and train excursions, gourmet culinary experiences, farms and local markets, summertime festivals, concerts and other types of entertaining shows.  Also, fishing for the outdoors lovers, gaming and casinos, racing, museums and other historical sites, lounging on the beach, exploring gardens and hiking trails, taking sightseeing tours if you're an out-of-towner, and indulging at wineries and microbreweries just scratch the surface of what there is to do in the area.