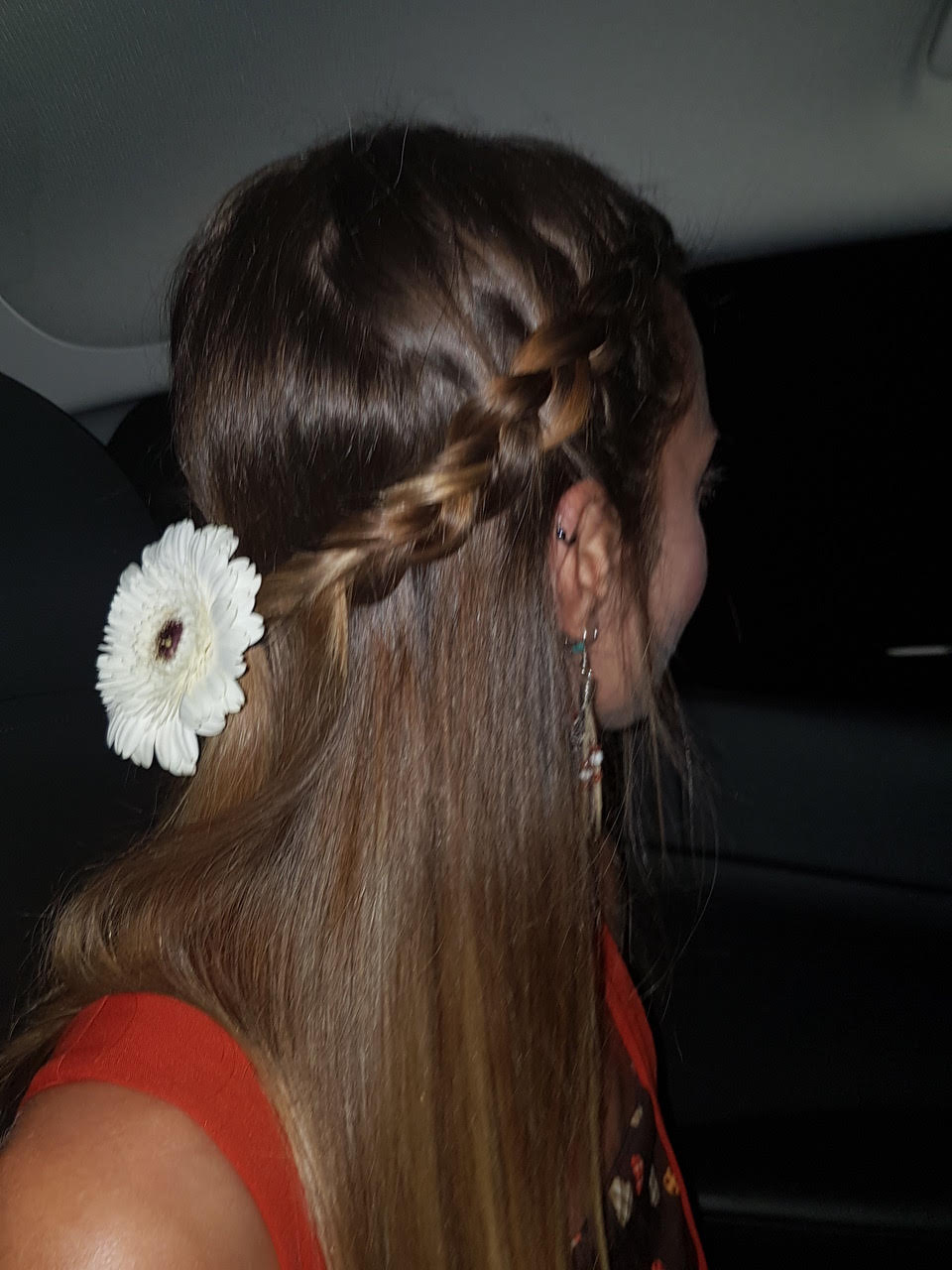 It was recently the Jewish holiday of Purim - a festival that commemorates the saving of the Jews during the Achaemenid Persian Empire. I won't digress with details however want to emphasize that this is a holiday in which Jews dress up. It's kind of like the equivalent of Halloween yet at least in Israel, it seems to last for days. The streets are filled with people dressed up in all sorts of creative and unique costumes. I, however, am not all that creative (nor am I a big fan of dressing up) and decided that I would at least branch out and make an effort. And what better costume than to be a hippie?!? It's easy, fun and doesn't cost a fortune in accessories. Dressing up as a hippie has inspired me to investigate hippie culture a bit - at least 3 great places to visit in the United States that represent 60's hippie culture.
1. Ithaca, NY - Everyone knows that if they want to experience hippie culture, Ithaca is a great destination. Save your money in car rental coupons and use it to convert to "Ithaca Hours" - a local currency and a form of barter amongst citizens. The site that cannot be missed in the world's largest peace sign! And while you are out exploring, don't miss out on visiting many of the local eco-villages, where many people live.
2. San Francisco - The hippie Movement was pretty much founded here in the 1960's. Take your cheap car rental and visit some of these must-sees in San Fran: - Hippie Hill: Here you will find drum circles, bohemian ceremonies and local artists selling their wares. - Haigh-Ashbury Neighborhood: This neighborhood is filled with local shops and quirky stalls that capture the history and vibe of the hippie movement. "Jammin' on Haight' is a great hippie boutique that sells tie-dye clothing and psychedelic items. - The Grateful Dead House: The Dead is originally from San Francisco. Located on Haight-Ashbury, the Dead wrote some of their most famous music while living here. Take your cheap car rental and visit this historic site.
3. Woodstock (located in Woodstock, NY) hosted "An Aquarian Exposition: 3 Days of Peace and Music" in 1969. This supremely famous music concert was held on a 600 acre Dairy Farm. There were 32 acts performed outdoors before 400,000 people. Today you can visit a plaque that commemorates the festival. The field and stage remain preserved. This area is now home to the Bethel Center for Arts and the Museum at Bethel Woods.