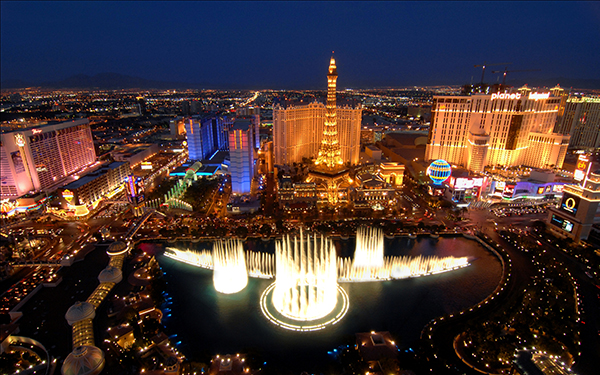 Sin City. The City of Lights. Glitter Gulch. Whatever you call Las Vegas, you know that it's a dazzling mecca of entertainment, fine dining, gambling and all-out debauchery. The best thing about Las Vegas is that there's truly something for everyone—even if you're not into gambling, there are shows, exhibits and plenty of other attractions to keep you occupied. 
Most people might not think about renting a vehicle for a Vegas vacation, but the truth is that it's extremely practical. Not only are there great car rental deals available at the McCarran International Airport, but renting a car as soon as you land will save you the time, money and hassle of having to hail a cab to your hotel. Splurging on an exotic car rental will help give you an authentic luxurious Vegas experience. 
Having a vehicle available will allow you to see the many wonderful sights that lie just out of the city limits. Save waiting in line for a cab for those evenings when you plan on hitting the town (and the bottle) and enjoy your freedom for the rest of your stay.
Here are some highly recommended points of interest in Las Vegas: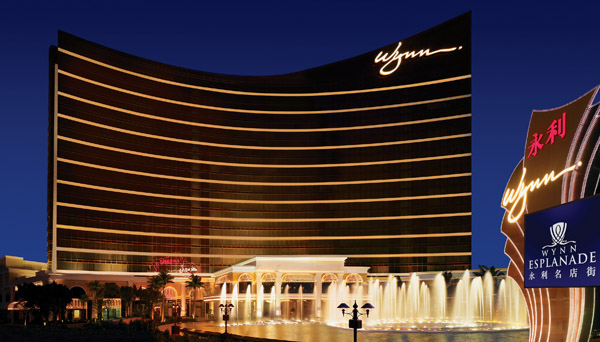 Hotels
Deciding where to stay in Vegas can be quite the challenge. With each hotel seeming more enticing than the last, it's usually a matter of budget and personal preferences. Shop online for hotel deals to see what some of the Strip hotel casinos are offering. These hotels consistently have high ratings and happy customers:
The Aria, in the middle of the Strip - This hotel has some amazing amenities like a friendly concierge, three distinctive pools, luxurious rooms and fine dining options. If you're really looking for a special stay, book a Sky Suite and enjoy your own private entrance with speedy check in.
The MGM Grand, on the south end of the Strip - For medium-sized budgets. This hotel casino is nice without going over-the-top and usually has some great seasonal specials. Don't miss their display of live lions.
The Wynn, on the north end of the Strip - Steve Wynn pulled out all the stops when he envisioned The Wynn, and the sheer beauty of it will amaze you. The rooms and suites can be expensive, but if you catch them at the right time, you can get a deal.
The Venetian, in the heart of the Strip - Who could pass up the chance to stay in a Venice-themed hotel casino? If you stay, make sure to eat a meal at the Eiffel Tower restaurant and enjoy a gondola ride. 
The D, on Fremont Street - if old Vegas is more your style, this downtown hotel casino won't disappoint.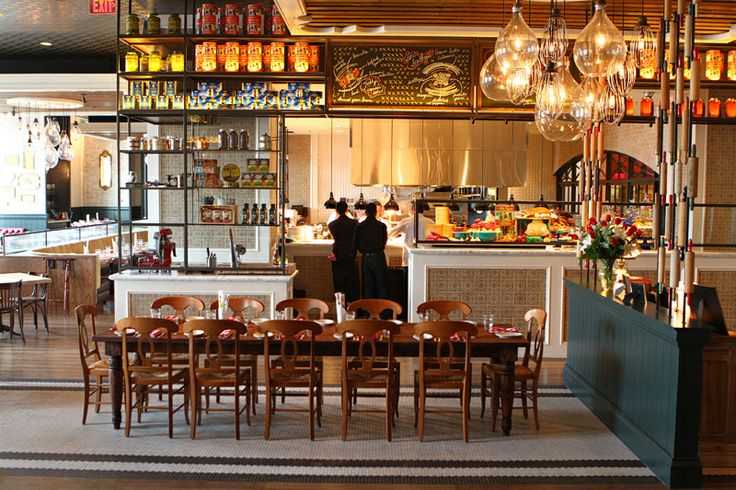 Restaurants to Try
Las Vegas is a foodie's paradise. Prepare to be overwhelmed by your dining options, especially if you stay on or near the Strip. These are just a few of the many, many wonderful dining options in Sin City:
Mon Ami Gabi, at the Paris. This French American bistro is not only delicious, it's surprisingly affordable for its location (you can easily spend a pretty penny, but you can also keep your bill down if you don't order a lot of extras). The service, food and ambiance are all top notch, especially if you sit outside.
Serendipity III, at Caesar's Palace. This place has huge portions of food for the less sophisticated palate (kids of all ages). Don't pass up a chance to try the enormous and amazing frozen hot chocolate.
Andiamo Steakhouse, on Fremont Street. Located in the D Hotel in Old Vegas, this spot is one of the best kept secrets in the city. They serve Italian food along with some of the best steaks in Vegas. 
Buddy V's, at the Venetian. The first restaurant of Buddy Valastro of TLC's Cake Boss serves Italian-American favorites inspired by Valastro's family. 
Tacos & Tequila, in the Luxor. For quick and casual dining that also happens to be tasty, give T&T a try.
Eat, on Carson street downtown. Eat is a bit off the beaten path if you're a tourist, but that's where having a rental car will come in handy. This is a breakfast and lunch spot, and you can't go wrong with either meal. 
Day Trips
There is more to the Las Vegas area that the Strip and Fremont Street. While you'll probably spend the majority time in these two areas, you should definitely take a day to explore some of the other desert attractions. Start with these:
Grand Canyon National Park
That's right, the Grand Canyon is fairly close to Las Vegas. It's a 270 mile drive, so you'll want to leave early and plan on devoting an entire day to the adventure. But if you've never seen the Grand Canyon, it's worth it.
Henderson
Henderson is a quick 30 minute drive from the heart of Las Vegas, and it's a nice, peaceful escape from some of the chaos of the city. Top attractions include the Clark County Heritage Museum, the Lion Habitat Ranch and the Henderson Bird Viewing Preserve. For the gamblers, there are plenty of casinos here, too.
Hoover Dam and Lake Mead
Hoover Dam is located about 45 minutes from the city, and it's truly some awe-inspiring engineering come to life. The nearby Lake Mead National Recreation Area is a 1.5 million acre national park perfect for hiking and canoeing. Enjoy a relaxing day here before returning to Vegas for some nighttime fun.
Viva Las Vegas!