Celebrating
Valentine's Day Whether You're in a Couple or Flying Solo
Submitted by
robyn
on Tue, 02/24/2015 - 13:44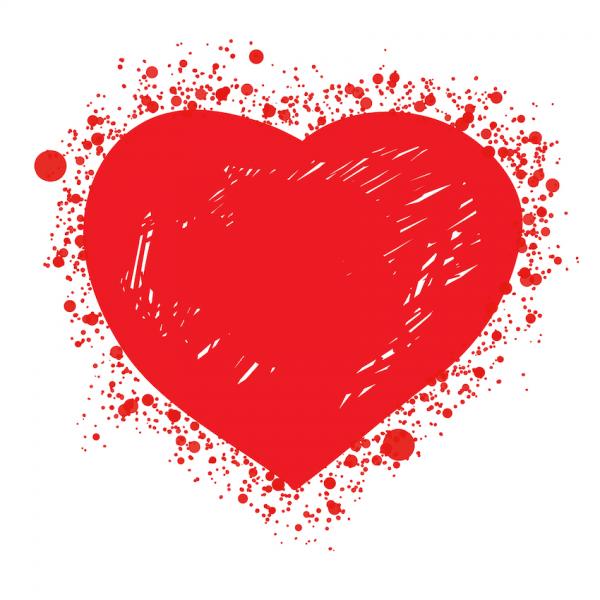 Whether you're a romantic or a cynic (or a little of both), Valentine's Day just passed and you can't escape the lovey dovey sentiment. This year, I hope you were creative, adventurous, and in love, and on the hunt for a date... just don't be a sucker who spent way too much on an overpriced Valentine's Day bundle package. You don't need to overspend, especially on chocolate, flowers, or a stuffed animal holding a satin, heart-shaped pillow.
Consider celebrating Valentine's Day on another day. This year, the sugary sweet holiday falls on a Saturday, so everywhere is going to be packed. Good luck getting a reservation! Even if you do, there's nothing passionate and romantic about squeezing between tables at an overbooked, loud restaurant. Instead, celebrate after the actual date and get out of town for the weekend. Or, plan a trip for the end of month, when rates won't be so high, from hotels to car rental deals.
An Exception to This Rule: If you've just started seeing someone, I hope you went all out and made reservations for the 14th. Cooking at home may be too intimate and another cocktails-only evening may not be intimate enough. There's nothing more romantic for a brand new almost-couple than celebrating their first Valentine's Day together. Escape the massive throngs of those in love by booking a table at a lesser known restaurant rather than the area's hottest spots. If you have to venture out of the city, check out car rental discounts to get an affordable car for the night. 
Have your heart set on celebrating on the actual day o' love?  Well, there's always next year! There are packages galore to choose from, so seek out the ones that pack the most punch. Some quality bundles will include tons of amenities and add-ons, like a deluxe room, champagne, dessert, breakfast in bed, late checkout, entertainment passes, airfare deals, flowers, massage, cheap car rentals, and more. Hotels around the world have specialty V'Day options, like vow renewal packages or romantic we-never-actually-took-a-honeymoon vacays.
Single? The ready-to-mingle sub-culture has nicknamed Valentine's Day "Singles Awareness Day" and there are plenty of venues that keep with the flying solo theme. Whether you're craving a wild singles mixer or a relaxing spa getaway for one, there's a package for you.