Canadian
Thanksgiving is Finally Here!
Submitted by
robyn
on Fri, 10/06/2017 - 04:34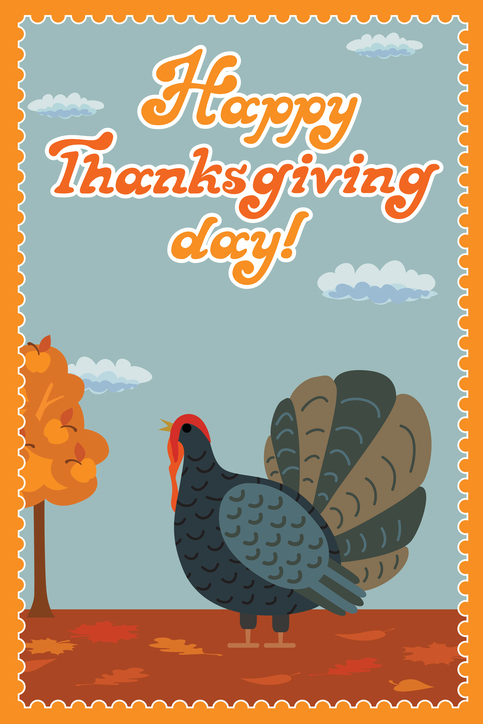 Happy Canadian Thanksgiving! This weekend is a time that Canadian families and friends get together to eat turkey, stuffing, mashed potatoes, cranberry sauce and of course, no meal could be complete without pumpkin pie for desert! So whether you are invited out or are planning on hosting those you love quickly get into your cheap car rental and drive to the nearest grocery store to stock up on all the items you will need for this festive weekend. But delicious meals aside, there is lots to do on this Canadian long weekend. For those of you who live in and around Toronto, or you lucky tourists who get to visit this incredible city, there is so much to do. So take advantage of the Thanksgiving long weekend and visit some exciting hot spots. It's probably best to use car rental coupons so that you can save a bit of cash and hit the CN Tower and Ripley's Aquarium. Visiting these hotspots is not cheap so make sure to plan a full day to spend here. Once you've gone up the Tower and seen the vast array of aquatic animals, you and your family are bound to be hungry. Since Toronto is such an ethnic city, there are thousands of types of restaurants from which to choose. And for you lucky people who happen to be in Vancouver this weekend, you are sure to find a cheap car rental so that you can travel in and around this fine city. Granville Island is a fantastic starting point as its outdoor market is sure to please. Offering fresh fruits and vegetables, artisan bakeries, local seafood and meats, restaurants, artist booths, street performers and more, there is always something to do. I highly encourage you to visit some of Vancouver's breathtaking beaches and parks: Stanley Park, Jericho Beach and of course Spanish Banks are just a few spots that can't be missed. Finally, an absolute must-see is Whistler. Pack up your cheap car rental and drive the glorious 2 hours to one of the most beautiful mountains on earth. And of course, I can't forget all of you lucky Montrealers. Again, whether you live in this fine city or you're visiting, there is so much to do and see. One of North America's oldest urban areas, Old Montreal is a great place to spend the day walking and exploring. La Ronde Amusement Park is a great hidden gem and a fantastic place to take the whole family for a day of fun. If you are into museums, do not fret as Montreal is laden with culture. Visit the Montreal Museum of Fine Arts, Biodome de Montreal and/or Pointe-a-Calliere Museum. These are just a few suggestions... more than anything enjoy your weekend and revel in all that you have to be thankful for!