Looking
for Cheap Car Rentals? Beware of Budget Scam
Submitted by
robyn
on Tue, 12/04/2012 - 09:18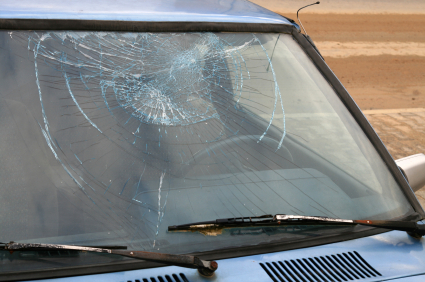 If you've been watching the news lately then you are definitely aware of all the media attention that Budget Rent A Car in Vancouver, BC has been getting.  And for those of you who are in the dark, here's a short recap.

Former employees as well as past renters have brought to light that Budget has been running a somewhat shady business (to say the least) by charging renters exorbitant amounts for minor dents and scrapes, small windshield chips other such damages.  CBC explains that the vehicles are then sent to Budget's own 'repair' shop to be 'fixed' and then rented again.  One small tidbit of information though - according to the media buzz the cheap rental cars are not fixed, they are re-rented and then the next renter is charged.  This vicious cycle continues.  According to one news report, one out of every five renters are scammed.

This is frightening news and should not be taken lightly.  When you get to the rental counter to pick up your long term rental or SUV rental, make sure to check out the vehicle thoroughly.  If there are any dents or scratches, or more importantly windshield chips notify the agency immediately and have them write it down.  If you are told that "they do not matter", still insist that all damage no matter how small, is noted.

Whether you  are searching for a Car Rental USA, a rental in South America or are searching for the best car rental deals to follow your favorite band cross-country make sure to be diligent and take the time at the counter to make sure there are no surprises when you go to pay.