April can be a tricky time to travel. Most of the USA schools have spring break in early to mid-April, so popular beach destinations and tourist towns are packed with students and young families. While the hot, humid weather hasn't usually hit the Deep South, the temperatures can be volatile—and our neighbors to the north in Canada are still experiencing a chill.
The weather might be a gamble, but there are still plenty of places worth visiting this month. In fact, April is the perfect time to travel if you know just where to go. Read up on car rental company reviews to find the best deal for your April journey. Spring car rentals deals are common. Then give one of these destinations a try.
Mount Vernon, Washington 
Why would we recommend this small town about 82 miles north of Seattle? Because throughout April, Mount Vernon hosts the beautiful Skagit Valley Tulip Festival, which allows you to get up close and personal with a stunning array of flowers. Thousands of acres of vibrant tulip fields set amidst the rolling hills of the Pacific Northwest will set you up for family photos for years to come.
In addition to the tulip farms tours, Mount Vernon hosts a small street fair featuring local shops and delicacies. The nearby La Conner, which is about a 20 minute drive, has some great restaurant options right on the waterfront. The Skagit Valley Tulip Festival is the perfect April getaway.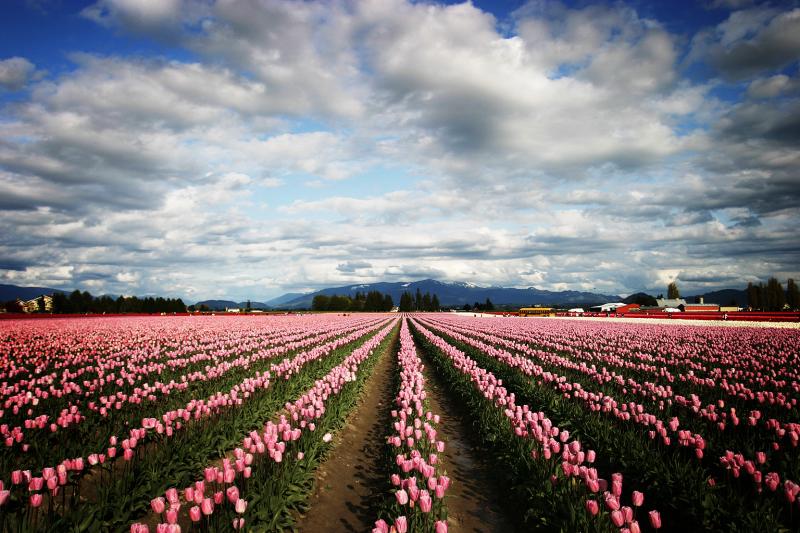 New York City 
Let's be honest—there's really no bad time to visit New York City. But April is particularly lovely because the snow has melted, the flowers are in bloom and the weather isn't too warm. The latest Broadway shows are opening, the restaurants use delicious seasonal ingredients, and sometimes the New York City Easter Parade happens in April. You can also catch the Tribeca Film Festival, a must for any film buff or industry enthusiast.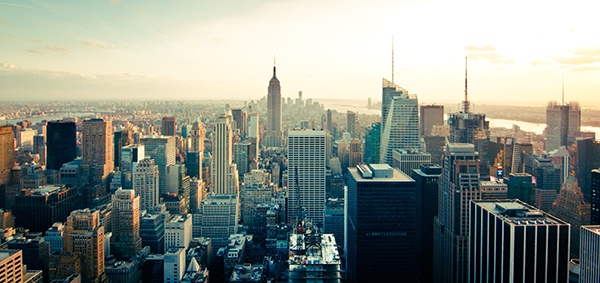 Las Vegas
April is a wonderful month to visit Vegas, baby—though we recommend taking your trip later in the month to avoid the spring break crowd. The hotel pools open, the scorching summer heat hasn't arrived yet, and the travel deals are enticing. Even if you're not a fan of gambling, Sin City offers something for everyone. From comedy shows to concerts, nightclubs, cirque du soleil and endless buffets, you'll find something to keep yourself entertained.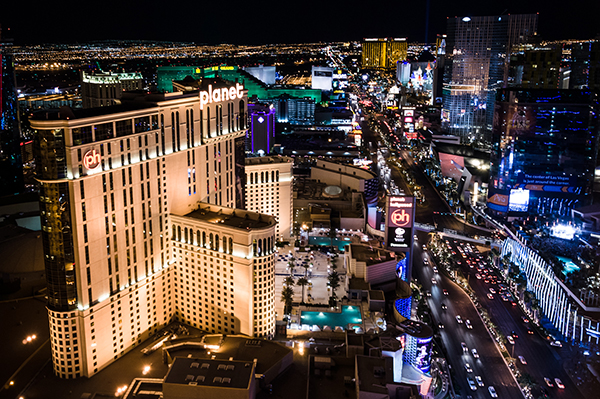 New Orleans
To enjoy the best New Orleans has to over, wait until the Mardi Gras crowds have cleared out. Once the mess has been cleaned up and the tourists have dispersed, the environment is much better. In April in The Big Easy you'll find outdoor concerts, patio dining galore and the famous Jazz Festival, which kicks off on April 22 this year. This is the place for music lovers.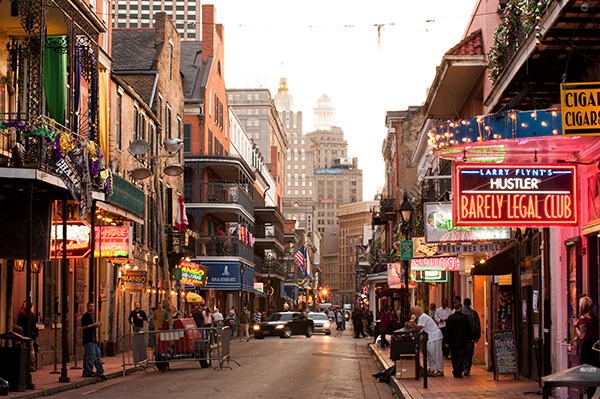 Victoria, British Columbia
Victoria enjoys one of the mildest climates in Canada. It does endure some cold winters, but by April the streets are flooded with cherry blossoms and the flowers in the gardens are in bloom. April marks the start of whale watching season in the area, giving you a chance to see one of Earth's most majestic creatures up close. Victoria has great shopping, outstanding restaurants and tranquil day spas, making it a perfect destination for families, couples and girlfriends' getaways.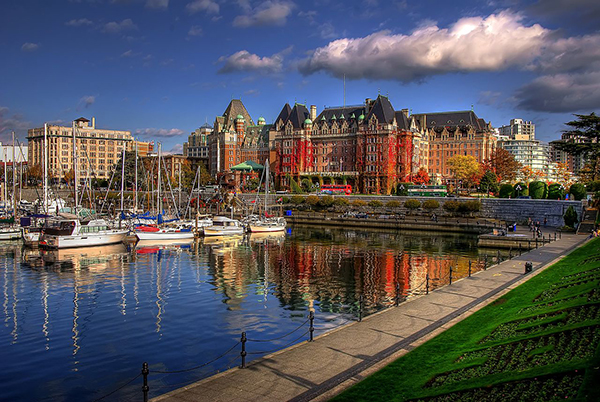 Hawaii
Just like there's really no bad time to visit Hawaii, there's also no bad island to visit in Hawaii. It all depends on the kind of experience you'd like to have. April's weather is usually very mild, with daytime high temperatures in the 70s and nighttime temperatures in the upper 60s.
Choose your island based on the kind of vibe you're looking for. The big island of Hawaii is best for taking long hikes, enjoying local culture and seeing some wonderful wildlife. April is an ideal time for whale watching in Hawaii, so you should definitely go on a chartered boat tour. Maui has the best beaches and an incredible culinary scene, and Lanai and Kauai are less crowded options with beautiful landscapes.
Savannah
Georgia on your mind? April is a wonderful time to pay Savannah a visit. The azaleas are starting to bloom, the weather is warming up, and you'll have your choice of local fairs and festivals. The Spring Fling Art and Music Festival is one of many fun options. There are also art walks nearly every weekend and, of course, amazing southern food.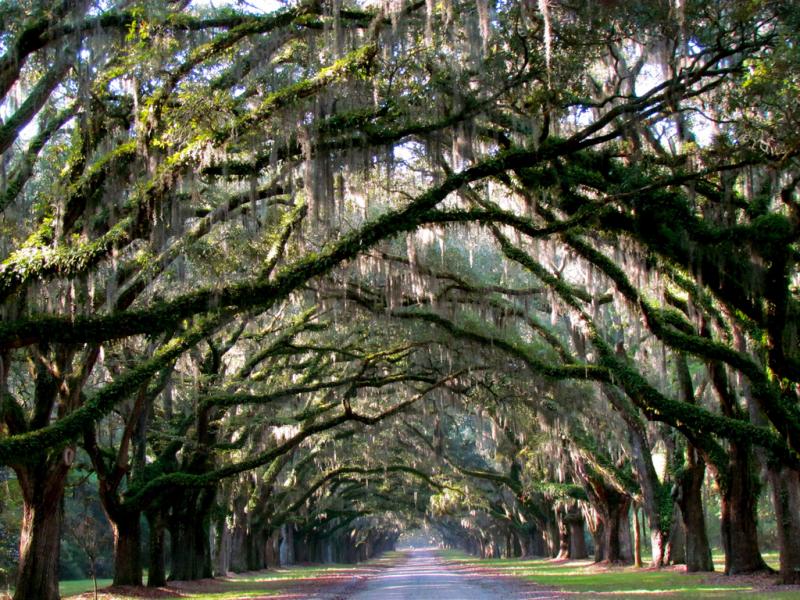 Enjoy your April travels!