The
Best North American Road Trip Destinations For March
Submitted by
Anonymous (not verified)
on Thu, 03/03/2016 - 21:13
March can be a very strange time weather-wise. With not-quite-spring temperatures, occasional lingering snow and the first glimpses of the season to come in the form of budding flowers and greener scenery, it can be a volatile time to plan a road trip. That being said, it's also a wonderful time to travel. With many resorts still offering winter prices, enticing car rental deals, current gas prices being more affordable and sunny days starting to become more common, March is actually a great time to take a road trip.
But not all March road trips are created equal. Because of the weather and a few other factors, some drives are simply more pleasant this time of year than others. We happen to think the following destinations are some of the best to drive to right now. Use this list to help plan your own late winter/early spring journey across North America.
Washington, D.C.
There's never a bad time to visit our nation's capital, save the terrifying winter storms that can shut the whole city down. But if you're on the East Coast, taking a drive to D.C. is a great way to welcome the start of spring. The National Cherry Blossom Festival always kicks off on the first day of spring, and it's quite the sight to behold. Plus, if you time your trip right, you'll miss the influx of student travelers that tend to start arriving in April.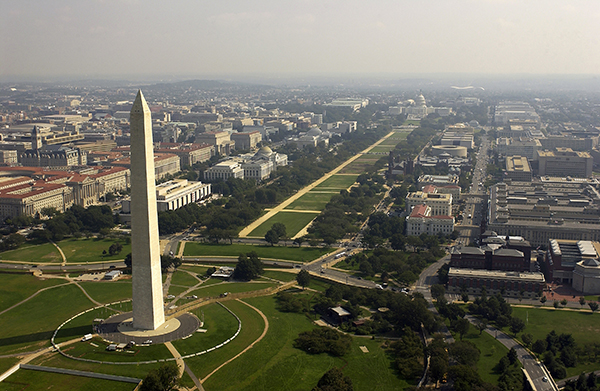 Vermont
Vermont is beautiful, charming and serene. Maple season kicks off in March, a time when the slightly warmer days and cool nights encourage the sugar maple sap to start flowing again. You can find fresh maple syrup in other states, like Michigan and Connecticut, but it's simply part of Vermont's culture. Even if syrup isn't your jam, there's plenty to see and do in the Green Mountain State.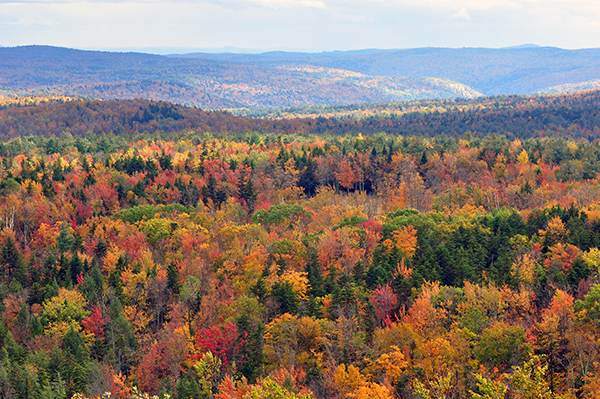 Boston
You'll never forget the St. Patrick's Day you spend in Boston. The city's annual St. Patrick's Day parade is a wonderful celebration of the local Irish heritage, and it's always a fun experience for all ages. There's plenty of fun to be had for the older crowd too, and the bar scene never disappoints. You can also find plenty of bargains on hotels in Boston that last through March, before the spring and summer rates kick in. Search for a good car rental discount and you can plan a trip for half the price of peak season.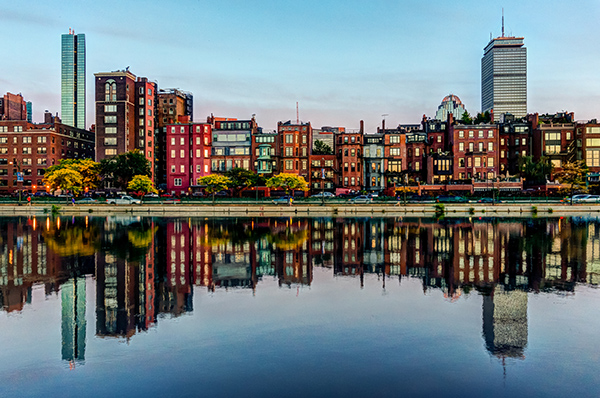 Tampa
Feel like a getaway to Florida? If you go in March, give Tampa a try. The average temperature this time of year is in the mid-70s, with a low of around 55 at night. This is ideal weather for most people in the United States who are tired of winter weather but aren't quite ready for the humid 100 degree days Florida summers can bring. If you steer clear of Orlando and Disney World, you'll avoid most of the crowds.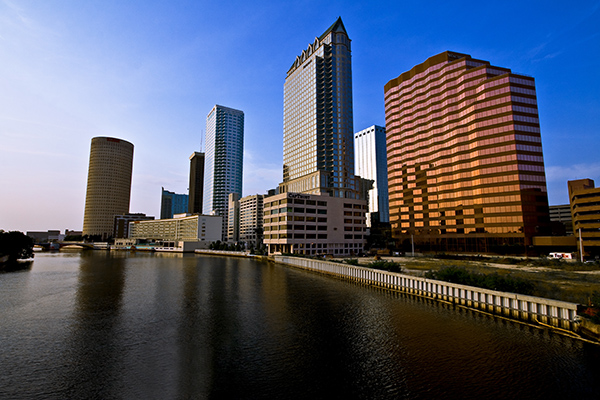 Whistler, British Columbia
Canada's top winter sports destination is a must-see for anyone who enjoys snow sports. March is a great time to go, especially if you can hit the post-holiday pre-April lull. You'll still have plenty of company, but you just might score a great deal. Specials are often easy to find this year that allow kids under 12 to stay, ski and eat free.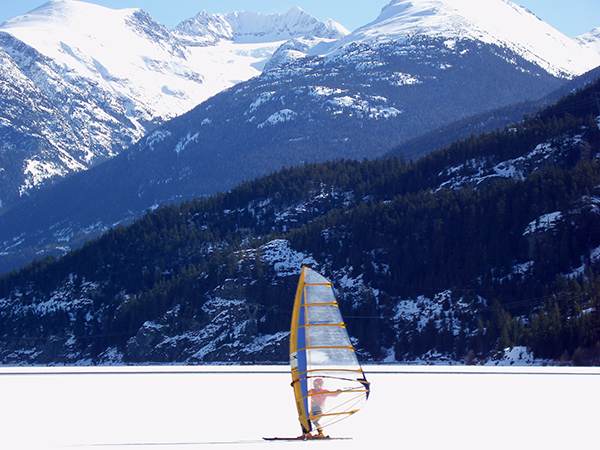 Quebec City
March is a wonderful time to take a family vacation to Quebec City, which sits on the Saint Lawrence River in the predominantly French-speaking province. You certainly don't have to speak French to enjoy your visit, but the locals will always appreciate it if you try. With a rich history dating back to 1608,the cobblestone streets lined with bistros and boutiques will make you think you've somehow traveled to Europe by car.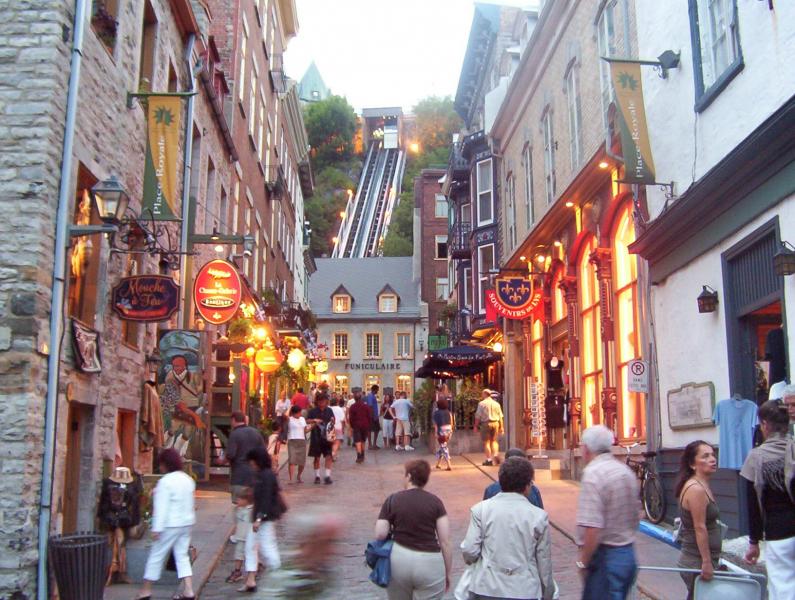 Palm Springs
Palm Springs is beautiful, and March temperatures tend to hover around a perfect 76 degrees. This mellow town has plenty of restaurants to try and attractions to see, but you might not be able to tear yourself away from your poolside lounge chair… especially if your hotel or resort offers poolside food and beverage service.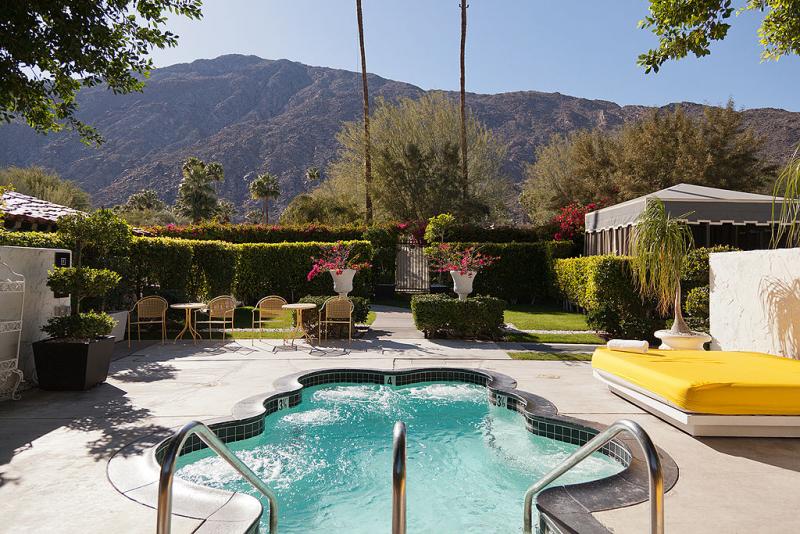 The Grand Canyon, Arizona
This destination is available any time of year, so why March? For one, the summer crowds won't have arrived yet, so you'll beat the rush. Going in the early spring means you'll have easy access to the stunning lookout points located along the South Rim, and you should be able to find great deals on lodging.