The
CRX American Road Trip Thus Far: An Epic Journey, Inside & Out
Submitted by
roadtrip
on Thu, 08/16/2012 - 04:01
It's day 6, and so far our CRX American Road Trip has been a whirlwind, a marathon, and a blast! So far, we've driven up the California coast from L.A. to San Francisco, trekked East to enjoy the wonders of Yosemite National Park, driven the barren journey from Yosemite to Vegas through the night, toured an Arizona slot canyon, wandered the winding streets of Santa Fe, and encountered extraterrestrials in Roswell.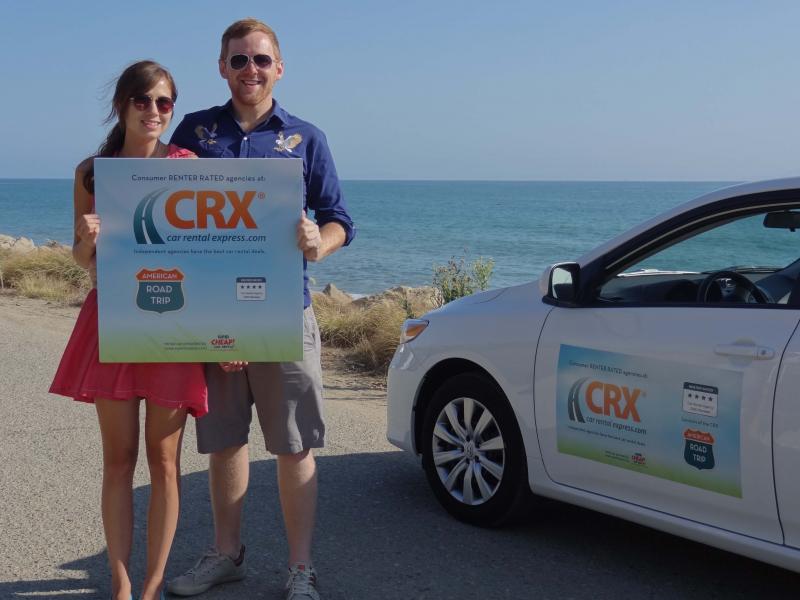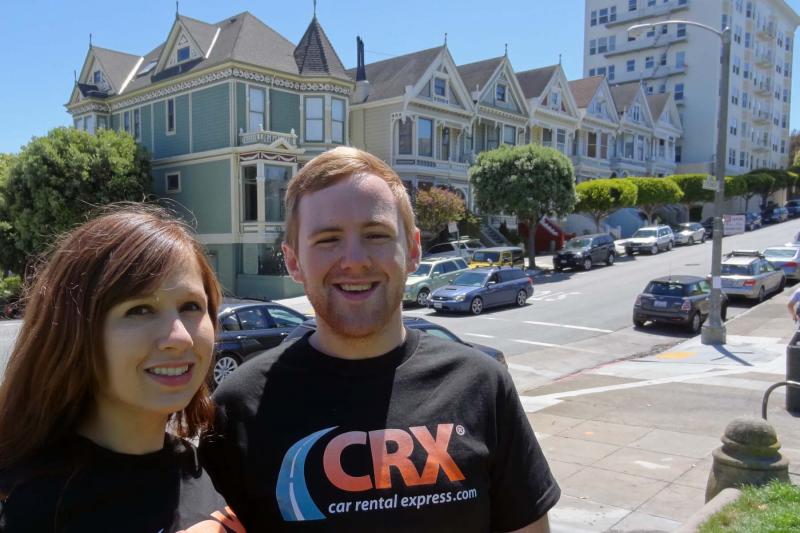 Phil & I have always prided ourselves on being good travelers, but this trip has really taught us a lot about travel, time management, and rolling with the punches. I spent a lot of time before the trip carefully planning our days, and I've come to learn that you really can't create too many expectations when you travel. Of course it's important to have some ideas and points of interest in mind, but too much of that can take away spontaneity! Not only that, but when your original expectations don't quite pan out, it can kill your mood for a little while. I found that out within the first couple days of the trip. One of the most exciting parts of the trip so far was completely unexpected; a 9 hour drive to Vegas from Yosemite that was originally set to start around 3 didn't get started 'til  8. Yes, that meant power-driving through the night, and rolling into Vegas at 6am.
But it was aaaall worth it. We even got to ride the roller coaster at New York, New York!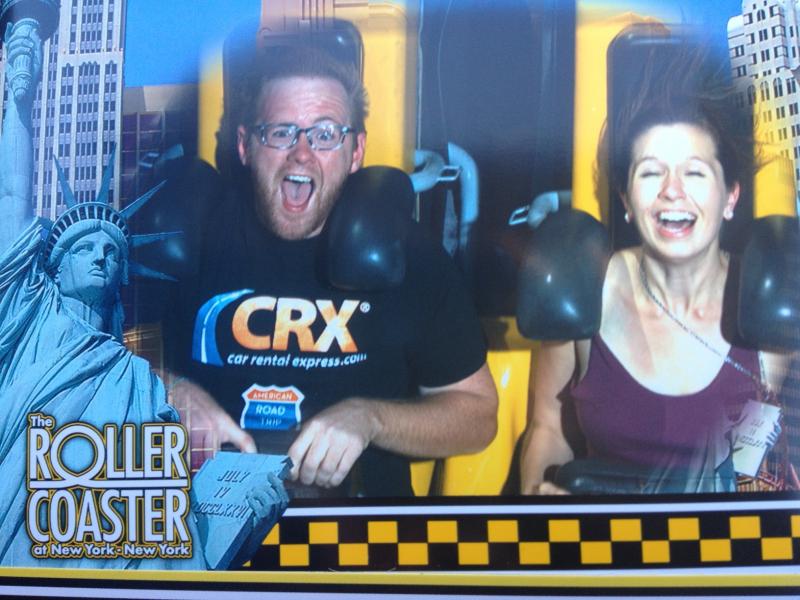 At first, as the day's plans changed the longer we stayed in Yosemite, the more anxious I became. And that killed my enjoyment of Yosemite for a little while! After a point, I just realized we were having a great time in a beautiful national park, and we should stay there longer, even if that meant shifting our plans (and admittedly, in a pretty crazy way). But I mean, you can't just drive by El Capitan and not take pictures.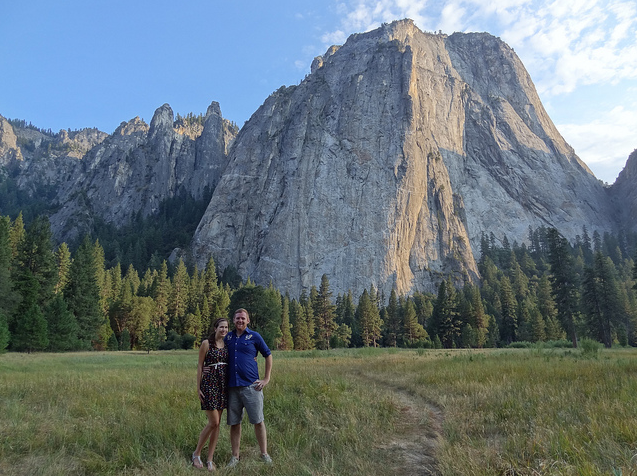 People always say it's not the destination, but the journey that really matters, and I don't think I really believed that until this trip. Some of the most fun memories are our spur-of-the moment stops, such as deciding to photograph all the cool retro motel signs we pass, or stopping at the hokey gas station near Area 51 at 3 in the morning.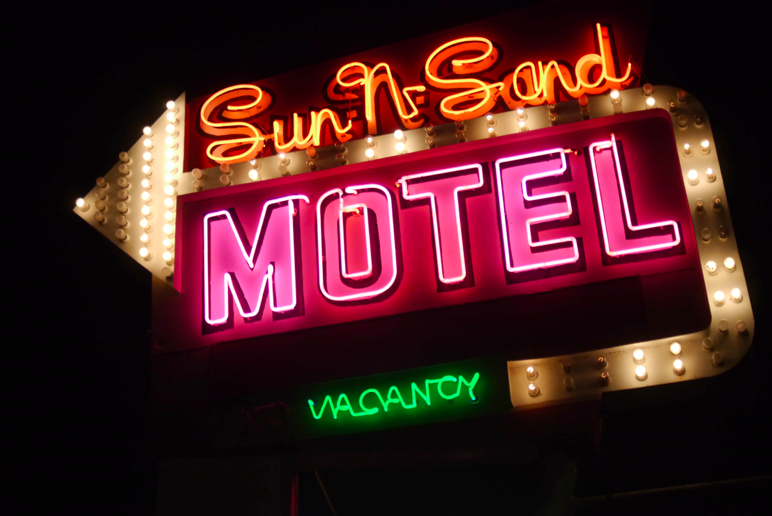 Phil and I are extraordinarily grateful for the experience that CRX has given us to see so much of this beautiful country. We're pumped to continue on our great American Road Trip, and make the most of this once-in-a-lifetime opportunity.