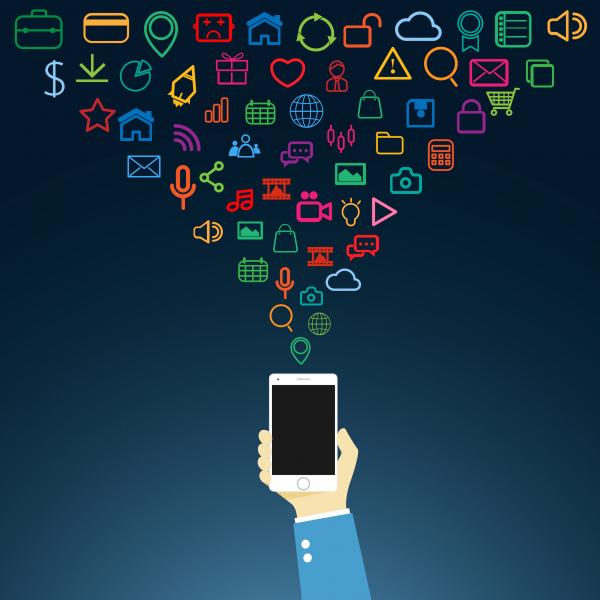 Every summer, millions of people book cheap car rentals and hit the highway for some sightseeing. If you're one of those people and you can't stay away from the open road for long, you'll want to be well-prepared before embarking on your next adventure. These apps will make traveling easier, safer and more enjoyable. Gather your car rental coupons and get on your way before the fall arrives!
1. AAA Mobile
If you're a AAA member, you can always call them when you're stranded or in need of help. If you use the AAA Mobile app, though, your location data will be automatically sent to dispatch, making it easier for them to find you.
 2. GasBuddy
Find gas stations in your area with GasBuddy, then price shop to make sure you're getting the best value around. You can even use this app if your car runs on diesel fuel or electricity, too.
3. Hotel Tonight
Did you score the cheapest car rental you could find and hop in without a care in the world? You're going to need a hotel room sooner or later, which is where Hotel Tonight comes in. Use the app to quickly find hotels that have rooms available for that night. If you're making an impromptu trip to a major city or a popular metro area, you won't have to spend the night sleeping in your car.
4. Oh, Ranger! ParkFinder
If you're on a penny-pincher's budget, you've probably secured car rental discounts and packed most of your meals to save some money. Daily entertainment doesn't have to cost a bundle, either. With the Oh, Ranger! ParkFinder app, you can locate nearby national and state parks, plus national monuments, most of which are free or super cheap. Spend the day picnicking, hiking, biking, swimming or just taking in the gorgeous scenery.
5. Waze
This app is like a beefed up version of Google Maps (which you should also download, by the way). On top of GPS and directions, Waze gets updates from other nearby drivers so you can find out about accidents, bad weather and police stops. Once you get home, you'll probably still be using Waze for your daily trips and commute.
These apps won't do you any good if your phone dies! When booking a car rental deal, ask about charging stations so you can keep your iPhone battery full.